ABOUT UNLUCKY
Behind Unlucky Knits you'll find me;
Anna, a 25 year old knitwear designer - a graduate from Copenhagen School of Design and Technology where I specialized in sustainability and technology within the fashion industry.

I have an extremely high standard for my knitting patterns and I take pride in presenting professional patterns and cute designs for all bodytypes.

VALUES
All Unlucky Knits designs and patterns are created with special attention to three specific values;
Quality, inclusivity and creativity.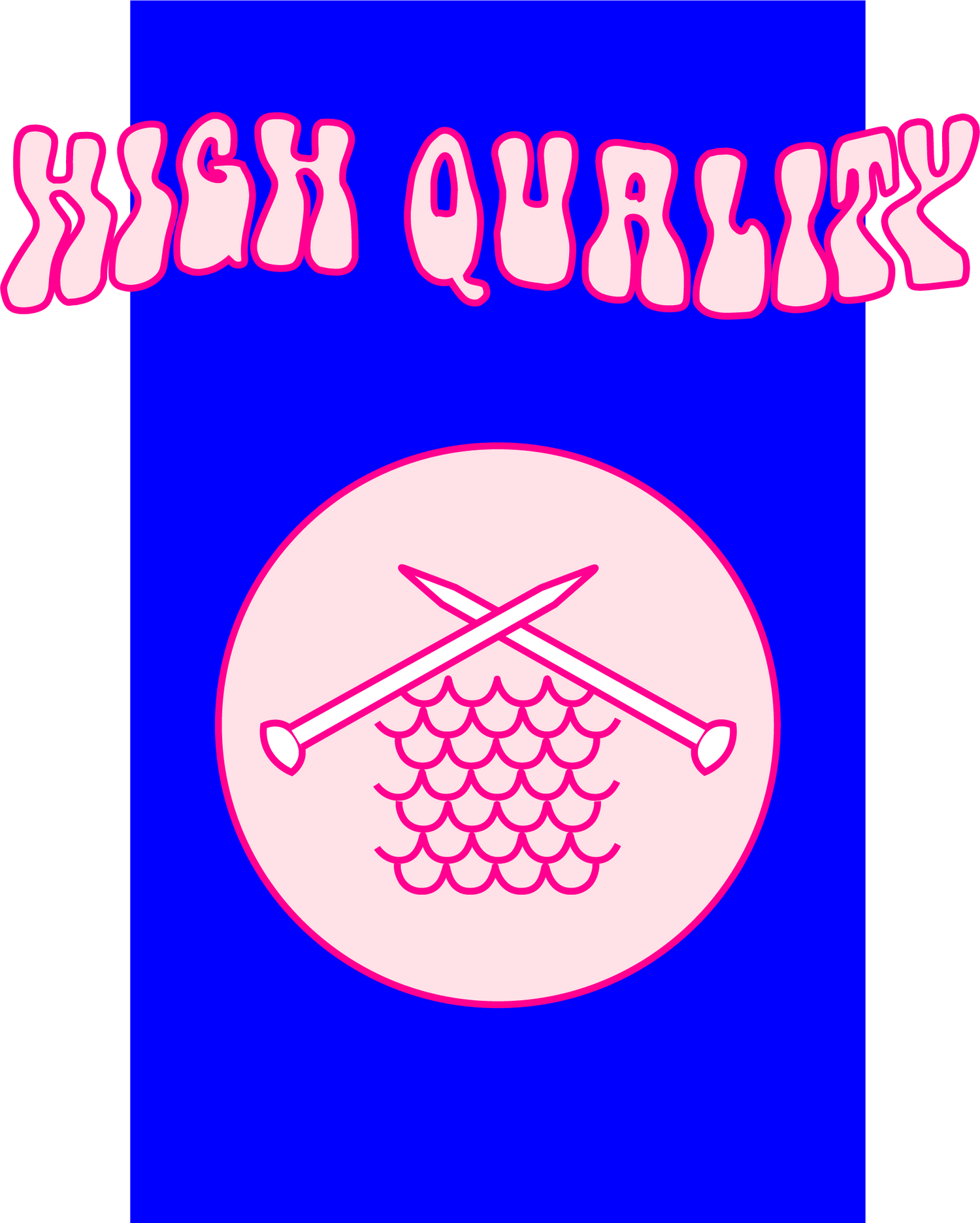 Unlucky Knits patterns are of high quality, created by a professional designer and therefore crafted with a professional understanding of construction and fitting.

The patterns are visually pleasing and easily legible. The patterns all include a small glossary for knitting terms used, a thorough description and visualization of the garment's measurements and fit, detailed drawings, an extensive size guide and a customization guide.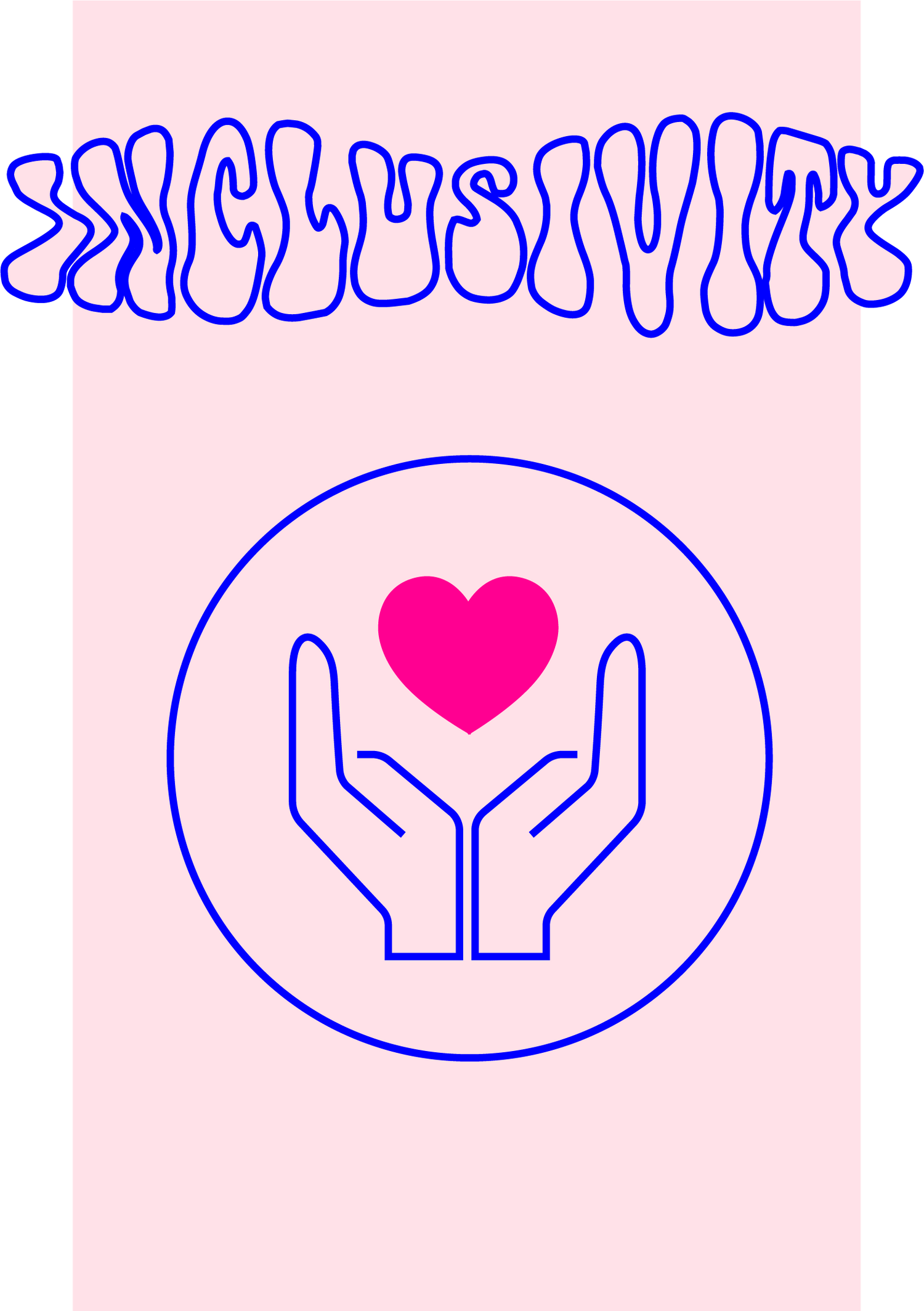 Size inclusivity is a very important part of Unlucky Knits, and all patterns include sizes ranging from XXS-5XL. But since size inclusivity doesn't mean simply offering a wide range of sizes, Unlucky Knits patterns also include several different fits for different body types and a customization-guide that shows you how to adjust the garment to your body. Every size is designed with care for the construction and fit.
Note: this applies to all patterns released from june 2023 and after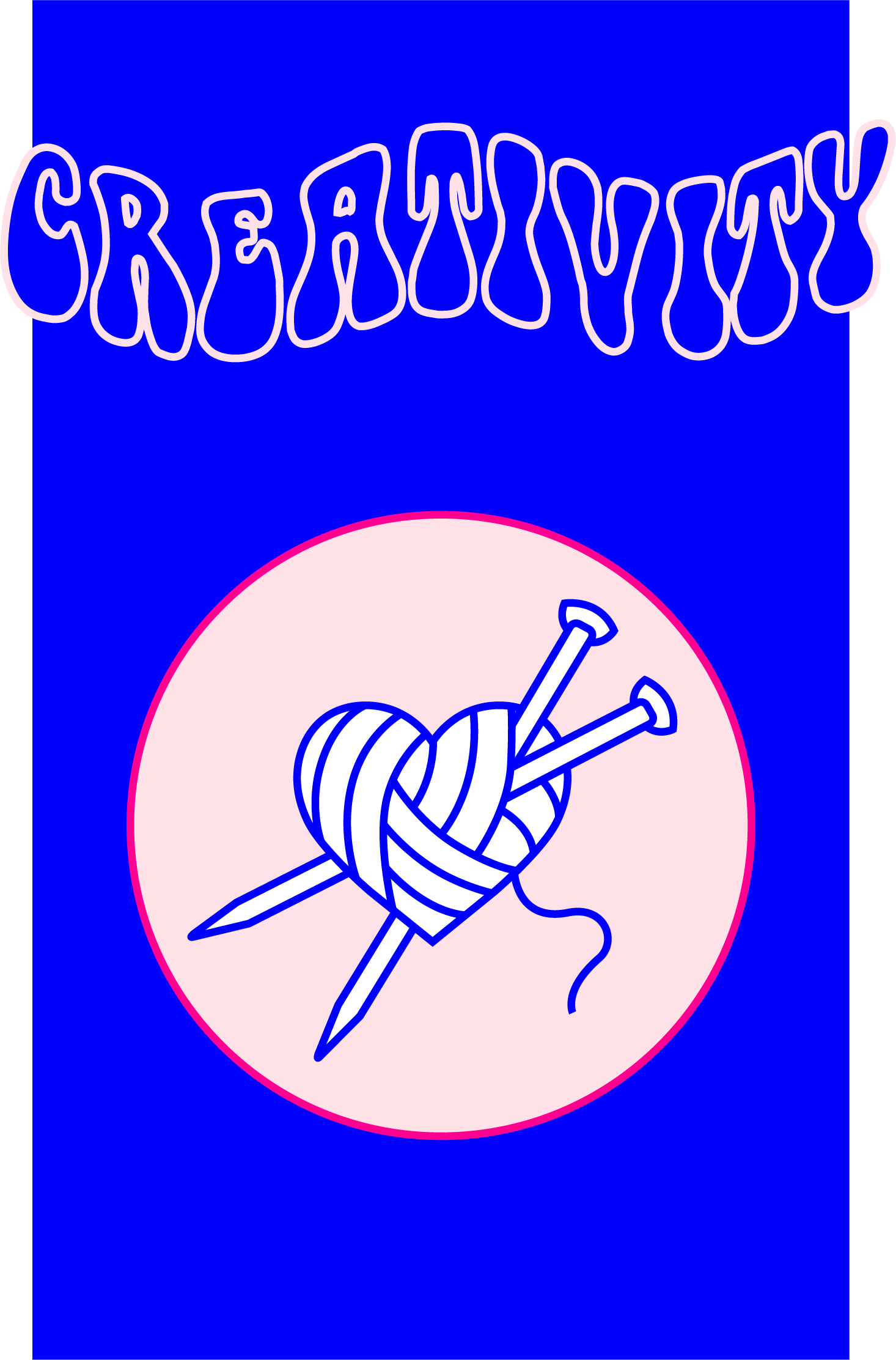 Knitting is my creative free space.
I design, sketch, test and develop each design myself, as well as write, calculate, size graduate and translate each pattern. Creating an Unlucky Knits pattern is a long process, so I only create designs I truly find inspiring. When I began knitting, I found a lack in knitwear designs that appealed to my own style - I was missing some colorful, fun, young designs. Unlucky Knits creates a middle way between the fun of a trendy design and the slow-fashion value of a hand knitted garment.
COLLABORATIONS
Unlucky Knits has worked with many brands and organizations, and I am always open to a collaboration. Co-opetition over competition!
Wanna collab? Let me know!